1 tag
"Yet when it comes to Zinn's demand for history to be judged for its political..."
– A fascinating look at Howard Zinn and a new biography of said Zinn. I didn't really know any of this (beyond the general idea that Zinn's work was "very liberal"). Damn, I need to read more books. The problem described above seems to relate strongly to different 'problems' on the internet that...
Track Wars: Nick CollisonOKC Thunder What's the... →
trackwars: Nick Collison OKC Thunder What's the first concert you ever attended? Prince at Key Arena in Seattle (2004) What's the best concert you ever attended? Jay-Z/Kanye West at Madison Square Garden (2011) What album would you not be able to live without? Notorious B.I.G. "Life…
My inbox
Just merged my first AOL email address with my Gmail because Google asked nicely. Apparently for years I have been subscribed to newsletters like this: 37 Things You Should Hoard… Inbox x Patriot Update alerts@patriotupdate.com via sm.responsebeacon.com  11/3/11 Having trouble viewing this message? Click here to view online | Forward this message to a...
Watch
Via @PunkNews, this is pretty fun. The Menzingers playing Straight To Hell.
3 tags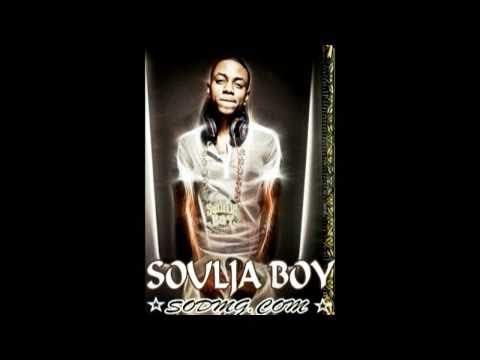 3 tags
That's Not How Freedom of Speech Works, Y'all
dangerguerrero: I feel like I go on this rant every six months or so, but until people start understanding the difference between protected speech under the First Amendment and getting to say whatever you want in any situation with no consequences whatsoever, I guess I'll have to keep repeating it. We all have our crosses to bear. After noted legal scholar and historian Hank Williams, Jr. made...
Big Baby Gandhi: DAS RACIST _ RELAX _ ALBUM REVIEW →
bigbabygandhi: OK GUYS AS YOU KNOW MY LABELMATES DAS RACIST ARE DROPPING AN ALBUM CALLED RELAX I THOUGHT OK I KNOW YOU GUYS DEF WANNA READ A REVIEW FROM ME ABT IT SO I DID…………………………… HERE GOES. TRACK 1 - WOW OK YEAH I GET IT YEAH IM FEELING THIS TRACK 2 - ALRIGHT ALRIGHT THERES THIS PART WITH SOME DRUMS ITS…
3 tags
Quick Adele Thought
@Fredorrarci has an old post on what the effusive praise for Messi (in many cases at Ronaldo's expense) says about the players and the fans choosing sides. Read the whole thing, but here is an excerpt: He is clean and germ-free; to borrow Richard Whittall's description, "he leaves no lingering aura". There is nothing remotely unsettling about him. So he retains a kind of...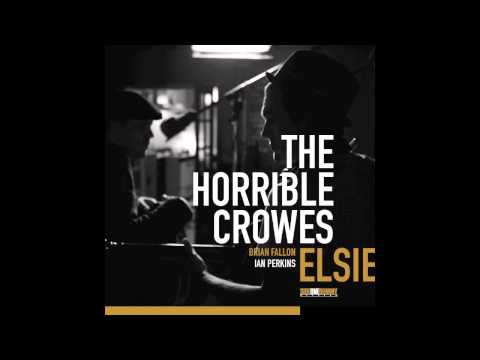 3 tags
Watch
brian-k: This is making the rounds. I can dig it.
1 tag
3 tags
This is a relief.
  It has been a month since I had to worry that absentmindedly swigging from one of the Poland Spring bottles in my central cupholders while driving might leave me with a mouthful of tobacco juice. I feel like that's a good start. Most of the time, I did it in my car. A few times in college, I brought it to class. I spit into the mulch of the playground at the park of the MiLB team I was...
2 tags
3 tags
3 tags
Expansive Thinking →
drew-f: Brave men and ESPN buddies Bill TPA and The Common Man, the high-quality dudes behind The Platoon Advantage as well as weekend Getting Blankards, recently undertook a daunting but interesting… I enjoyed this exercise.
2 tags
"All subsequent popes were then supposedly subjected to an examination whereby,..."
–  - a wikipedia article I stumbled across while attempting to google "pope twitter"
3 tags
2 tags
3 tags
3 tags
Today's Conondrum.
Root for the USMNT to win and advance, or lose and get rid of Bradley?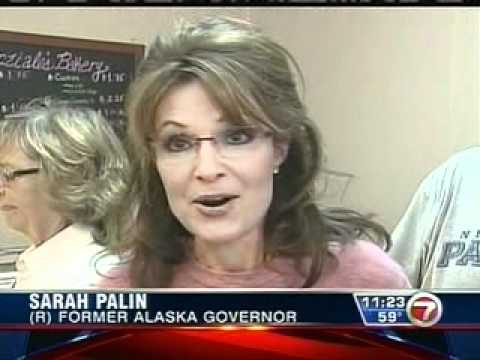 THE GASLIGHT ANTHEM'S BRAND NEW VIDEO FOR BRING IT... →
fuckyeahgaslightanthem: Hell yeah! It's better than I thought it would be. Dave Hause of the Loved Ones and Benny's brother are also in this video.